The Digital Hollywood Experience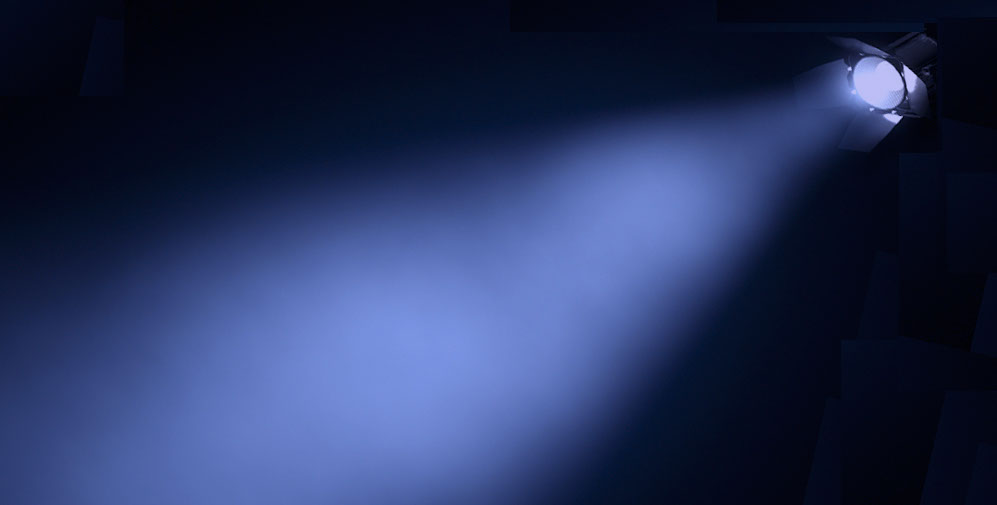 The Digital Hollywood Experience


"The Conference that Defines the Future of the Industry"

Wednesday, March 8th, 2017
2:15 PM - 3:30 PM
Session A: Grand Ballroom (4th Floor)
The Social Media Transformation = Facebook, Instagram, Snapchat
Any pundit who suggests that social media or mobile device usage has reached a saturation plateau had better go back to the drawing board. In fact, social media, as content, communications or advertising is expanding all over again.
Nicholas Carlson, Editor-in-Chief, Business INSIDER
Erica Jenkins, Chief Product Officer, Sysomos
Alec McNayr, co-founder, McBeard
Mandy Jenkins, Head of News, Storyful
Mitchell Reichgut, CEO, Jun Group
Jessica Hasson, CEO, Pulp PR
Moderator - Tania Yuki, CEO, Shareablee
Tania Yuki is the founder and CEO of Shareablee, a leading provider of social content analytics for business. She has spent most of her career in digital marketing, measurement and analytics, and was recently honored with several awards including, the SmartCEO Brava Award, Cynopsis Media Top Women in Digital Award, Direct Marketing News and Multichannel News 40 Under 40, L'Oréal Women in Digital Next Generation Award, and by Advertising Age as a
2015 Media Maven and 2016 40 Under 40. Tania began her career as a media and internet attorney, specializing in digital rights management, IP and film financing. After moving to the US from Australia she was seduced by digital and went on to run an online video content network as head of acquisitions and branding and has also led product management for comScore's Video Metrix, the world's leading online video ratings service. Tania is also the founder of wimlink, an organization that holds regular events and seminars promoting entrepreneurship, leadership and the professional development of women.'
Erica Jenkins, Chief Product Officer, Sysomos: With over 17 years of sales and marketing experience, her passion to each day is to learn more about the business value and outcomes that social and digital marketing can provide. Erica's direction is focused on delivering a best in breed unified, insights-driven social platform giving marketers a simple way to Research, Discover, Listen, Publish, Engage, and Analyze in a very complex space. As one of the founders of Expion a leading social media management software, which was acquired by Sysomos in July 2015, Erica has collaborated directly with brands such as Coca-Cola, Estée Lauder, Porsche and Mondelez on their complex global and regional marketing needs. In her free time, you'll find Erica traveling for weekend motorcycle trips with her husband or having a cook off with her son and daughter.
Nicholas Carlson is Editor-in-Chief of INSIDER and the author of "Marissa Mayer and the Fight To Save Yahoo!" Previously, he was Business Insider's chief correspondent. His investigative reporting rewrote the histories of Facebook, Twitter, and Groupon. He is the author of "The Truth About Marissa Mayer: An Unauthorized Biography" and "THE COST OF WINNING: Tim Armstrong, Patch, And The Struggle To Save AOL." Longform.org named "THE COST OF WINNING" the best long-form business story of 2013. Carlson's coverage of Yahoo won Digiday's award for Best Editorial Achievement of the year in 2014. In 2015, Carlson's New York Times Magazine cover story, "What Happened When Marissa Mayer Tried to Be Steve Jobs," was a finalist for a Mirror Award for best in-depth/enterprise reporting. Carlson is a contributor to Bloomberg Television's biography series "Game Changers" and a frequent guest on CNBC. Previously, he reported for Gawker Media's Silicon Valley gossip blog, Valleywag. He got his start on the beat at InternetNews.com. Before that, there was a stint at Merrill Lynch. He went to Davidson, and he is on Twitter.
Jessica Hasson, named "Woman of Influence" by LA Business Journal 2015, is the founder of PulpPR and takes the lead in crafting and overseeing the execution of communication and media strategies. She builds effective and award-winning, community-driven campaigns. Jessica has over 15 years of experience in marketing and public relations, delivering consistent results for a wide range of clients across many industries including consumer electronics, gaming, digital entertainment, software, mobile and consumer products. In the world of tech, she has helped launch literally hundreds of startups and apps. Jessica develops and manages strategic traditional and
social programs by engaging users through Facebook, Twitter, LinkedIn, Pinterest, Answer Campaigns and
blogger outreach. She is a regular speaker at major tech, as well as digital marketing conferences, including CES, Digital Hollywood, Wonder Women In Tech and ConnectHER. Notable successes include campaigns for will.i.am's "Yes, We Can" viral video, Bombay Sapphire Gin, David Lynch Foundation, Philips Electronics, NBC, MAGIC Fashion Show, Togo's and Constant Contact.
Jessica holds a Bachelor of Arts in mass media management from Biola University, magna cum laude with honors.
Mitchell Reichgut, CEO, Jun Group: Prior to founding Jun Group, Mitchell headed up Bates Interactive, the online unit of Bates Worldwide Advertising, now owned by WPP. As General Manager/Creative Director, Mitchell helped grow Bates Interactive into a 70-person integrated unit, with clients such as EDS, Moet & Chandon, and Warner-Lambert. Before joining Bates, Mitchell served as Creative Director at Think New Ideas, a leading Web development company with offices in New York and Los Angeles. There, Mitchell supervised development of major online advertising and e-commerce initiatives for Budweiser, Rockport, Reebok, Sony, Continental Airlines, and many others. Mitchell began his career as an Art Director at Grey Advertising where he created print and television advertisements for clients such as Procter & Gamble, Parker Brothers, and Stride Rite. Mitchell wrote and directed The Scene, a 20-episode online drama that was viewed over 8 million times in 90 countries. He has published two national comic book series, and he wrote and produced an online drama for Comcast entitled Stream, starring Whoopi Goldberg.