The Digital Hollywood Experience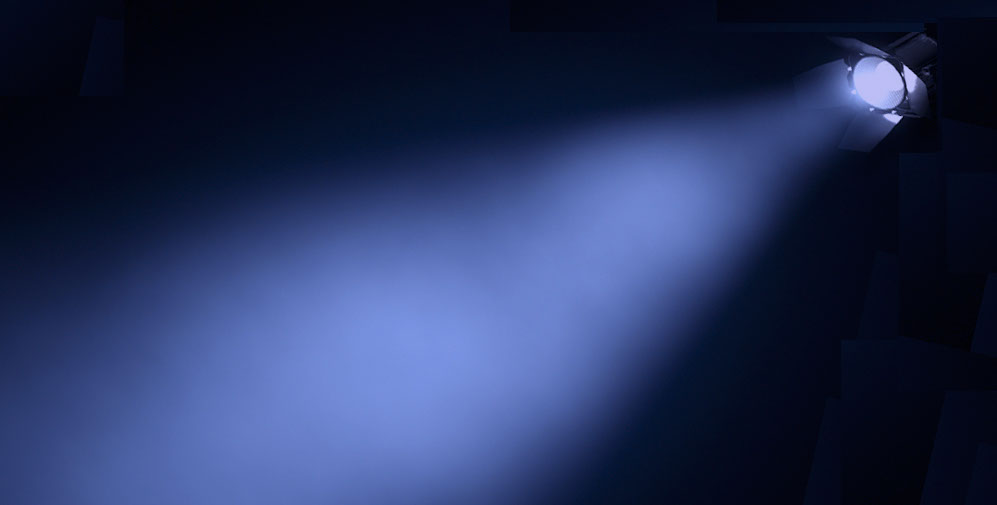 The Digital Hollywood Experience
Thursday, October 12th, 2017
1:00 PM - 2:00 PM – The VR - AR - Immersive Track
Session II: Ahmanson Hall, Live Webcast
VR/AR as a Branding/Advertising Strategy: The Immersive Experience as Image Maker - Movies/TV/Brand
Julie Shumaker, Vice President, Business Development of Advertising, Unity Technologies
Tom Flanagan, Chief Content and Innovation Officer, Big Block
Christine Lee, VP and GM, Global Business Development, IMMERSV INC.
Jon Simon, Vice President, Integrated Marketing, Ayzenberg
Guy Bedov, CEO and Co-Founder, Sidekick VR
Cynthia Lieberman, Media & Marketing Strategist, Lieberman Communications, Moderator
Guy Bendov is a co-founder and the CEO of Sidekick VR, a developer and publisher of cutting edge games. Since 2010 Sidekick has been creating games for and with leading publishers and tech leaders such as Disney and Rovio as well as Intel, LeapMotion, and Google. Guy is an interactive entertainment serial entrepreneur with over 20 years of experience. Prior to Sidekick, Guy founded Double Fusion, a leader in the in-game advertising space, Cellular Magic and Click! Online, a casual games studio. In addition, Guy serves as the Chairman of GameIS, the Israeli games association.
Christine Lee is the VP of Business at Immersv. Immersv is an early stage company that's building a platform for mobile virtual reality to serve content developers. The Immersv network provides Google Cardboard and Gear VR developers an opportunity for distribution and monetization. Most recently she was the General Manager at Chartboost- managing sales, business development, partnerships and account management. Previously she managed entertainment and games at AdMob and continued to work with both console and mobile game developers once the company was acquired by Google.
Tom Flanagan, Chief Content and Innovation Officer, Big Block: As Chief Content and Innovation Officer, Tom works with global clients to ensure that content of all kinds is created with a strategy, purpose, and competitive advantage. In the rush to simply create more content to fill more distribution channels and serve more platforms, Tom believes that the pressure to create "more" often means less effort is being put into the creative product and the insight, data, and strategy that should inform that creative. So while anyone with a phone can make content, not everyone can create quality, contextual, and targeted content that informs or entertains the exact audience that it was intended for. Prior to Big Block, Tom served as a content strategy consultant and was an EVP/Managing Director for Leo Burnett where he helped launch and lead new agency operations. As Managing Director, he worked with industry leading brands that included Chobani, Samsung, Bacardi, Viacom, and others. Tom has a long history with entertainment industry initiatives, developing brand and celebrity relationships in music, film, sports, and fashion. Tom's co-workers have helped him win numerous industry awards for his work in advertising, branding, social media, innovation, entertainment and public relations, including at Cannes, the Clio Awards, The One Show, The Telly's, Addys, and other silly sounding organizations.
Jon Simon, Vice President, Integrated Marketing, Ayzenberg: Chicago-native, almost-engineer and lifelong golfer/snowboarder/athlete, Jon continually leverages a balance of talent, expertise and insights to be an agent of change and drive impact, all while constantly driven by the idea that ""perfection is not attainable, but if we chase perfection we can catch excellence." Jon cut his professional teeth in entertainment, then transcended progressively into many hands-on roles in brand marketing, strategy and consumer experience. Throughout the last decade following his tenure at Sony Pictures contributing to marketing and content campaigns for some of the highest grossing films of all time, Jon played a principal role in building global marketing campaigns and inspiring teams across a wide spectrum of clients and industries in the brand space. A consumer at heart, Jon is constantly aiming to seamlessly bring together all the working pieces to impact the direct brand-to-customer experience.
Cynthia Lieberman, Marketing and Media Strategist, Lieberman Communications: Equipped with an entrepreneurial spirit, Cynthia Lieberman is a marketing and media strategist who operates her own marketing and public relations consulting firm, Lieberman Communications. She is a leader in creative brand marketing, publicity and digital media strategies/integration for a long list of prestigious Fortune 500 companies and clients including Verizon, Google, and most major studios including Warner Bros., Sony, Fox, and Paramount as well as independent production companies, celebrities and non-profits. Her deep foundation of experience is fortified by a state-of-the-art graduate degree in the pioneering field of Media Psychology and Social Change, which focuses on the study of human behavior, how it is affected by the media and how to use it to motivate social change. Lieberman teaches Mass Communication Research/Social Media as an adjunct professor at CSUN and has received multiple Promax Medallion Awards in recognition of her creative marketing talents. She is also an advocate for global digital literacy and serves as a Board of Director for the National Association for Media Literacy Education (NAMLE) and is a former board member of the Television Publicity Executive Committee (TPEC).