The Digital Hollywood Experience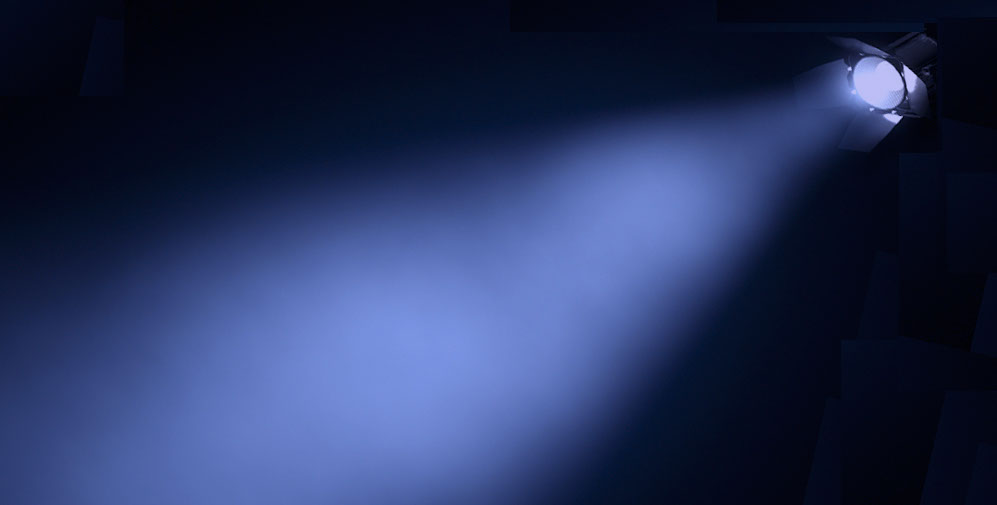 The Digital Hollywood Experience
Thursday, October 12th, 2017
10:15 AM – 11:15 AM – The VR - AR - Immersive Track
Session II: Herscher Hall, 2nd Floor, Room 202
360 Video and VR/AR - Content and Advertising - A Cross Platform Experience
Jordan Mann, VR Creator, Samsung VR Series, entitled "Gone", "The Deepak Chopra VR Meditation Experience"
Geoff Skow, co-founder and CEO, Fishbowl
David Neyman, VP of Content, Inception VR
Matthew Cook, Director Business Development and Content Acquisition, Autumn VR
Evette Vargas, Writer, Director, Producer, Multiplatform and Virtual Reality Creator
Seth A. Schachner, Managing Director, Strat Americas, Moderator
Geoff Skow is co-founder and CEO of Fishbowl, a Techstars and HTC-backed startup that has built a usability and QA testing platform to help VR and AR content creators figure out what works and what doesn't in immersive computing. Fishbowl has more than 1,000 active VR and AR users across 600+ cities in its remote testing panel, and works with top companies in the space including Vive Studios, High Fidelity and The Rogue Initiative.
David Neyman serves as VP of Content at Inception VR, a leading VR/360 entertainment platform. Previously he was Head of Creative Partnerships and Video Development for PopSugar Studios where he led their original content initiatives across Digital, Television, and OTT. A leader in content creation, creative development, and strategic partnerships, David specializes in developing and executing scripted and non-scripted video-based experiences with leading talent and brands. Prior to joining PopSugar, David spent the previous 4 years at SpinMedia (formerly BuzzMedia) where he was Head of Spin Productions. While at SpinMedia, David developed and executive produced both online and offline branded experiences for Fortune 500 clients including Levi's, Kia, Microsoft, and Toyota while working with such talent as Pharrell Williams, Kim Kardashian, Alabama Shakes, and Justin Bieber. David began his career in talent management, first at Benny Medina's Handprint Entertainment and later Impression Entertainment.
Jordan Mann is currently in the 360/Cinematic VR Film space, working as a post production consultant and vfx/compositor. She began working the in the VR field while at WEVR, where she was a VR production specialist. There she worked on the pioneering Samsung VR Series, entitled "Gone, The Deepak Chopra release, among others. Most recently she worked on the Nickelodeon's VR haunted house piece as well as 360 projects for Meredith Foster, iJustine and other Youtube celebrities. She has a background in vfx, where her credits include feature films Harry Potter, Guillver's Travel, several national commercials. Jordan is currently developing a VR experience for a musical meditation experience.
Evette Vargas is emblematic of Hollywood's new breed of multiplatform storytelling talent. Named by the New York Times as an "Artist to Watch," Vargas is an award-winning writer, director, producer, multiplatform and Virtual Reality creator. Co-founder of Digital-Reign, an emerging media production company, Vargas' work includes series for Amazon, MTV, Bravo, DirectTV; as well as writing, apps, games and branded entertainment for FAST & FURIOUS, LORD OF THE RINGS trilogy and Madonna. Vargas executive produced, wrote and directed her digital series DARK PROPHET, starring Henry Rollins. The series was nominated for two Emmys, premiered at the Sundance Film Festival and is available on Amazon Prime. The Virtual Reality series will premiere on the Sony PlayStation VR. Vargas recently sold her one-hour series MUSES to Turner Broadcasting Super Deluxe, is developing her show TRANS with Electus, and her series TEMPEST with The Wolper Organization. Vargas has optioned her Y.A. series, THE SPECTORS, to Campanario Productions. Vargas' slate of VR projects includes the VR experience for The Weinstein Company feature film, THE CURRENT WAR, starring Benedict Cumberbatch. Vargas is also writing and producing two VR projects based on her original IPs, one of which she is producing with The Rogue Initiative. Vargas is a member of the Writers Guild of America, the Academy of Television Arts and Sciences, the Producers Guild of America and serves on the advisory board of the Alliance of Women Directors. Vargas earned her BFA in Directing and Film/TV Production from NYU's Tisch School of the Arts and her MFA from UCLA for Screenwriting with a concentration in Television Showrunning. Vargas was born in the Bronx and learned to tell stories at the dinner table with her family where the imagination ruled.
Matthew Cook, Director of Business Development and Content Acquisition at Autumn VR. Autumn VR is a Virtual Reality Entertainment Producer based in Canada with an office in San Francisco. Autumn VR is at the forefront of the emerging art of Virtual Reality Storytelling, Games and 360 Experiences. Matthew started his career in Hollywood working in television, film and music videos, and helped launch the Cable Music Channel for Turner Broadcasting, later sold to MTV. Matthew has worked on several films and TV shows while in Los Angeles. He moved to Silicon Valley to work on next generation video games for Crystal Dynamics, later sold to Eidos. Then worked as a Consultant at Sega Sports. Matthew was previously Director of Studio and Business Development at Dreamtime Multimedia a partnership with NASA.
Seth Schachner is Managing Director of Strat Americas, a Miami and Los Angeles-based consultancy that provides strategic guidance and helps global clients with media and technology partnerships. Strat Americas has worked in virtual reality, digital music, video, and the mobile sector. Seth spent eleven years with Sony Music, where he held senior digital leadership roles in Latin America and for Sony's Jive Records label group in North America. Previously, Schachner has held business development roles with Microsoft, Liberty Media, Viacom, and Universal Music. Seth was one of AOL's first business development executives, negotiating its first content deals with the American music industry. A Columbia University graduate, Schachner is currently Chairman of Florida's Film & Entertainment Advisory Council, which helps guide Florida on state film and entertainment growth strategies.