The Digital Hollywood Experience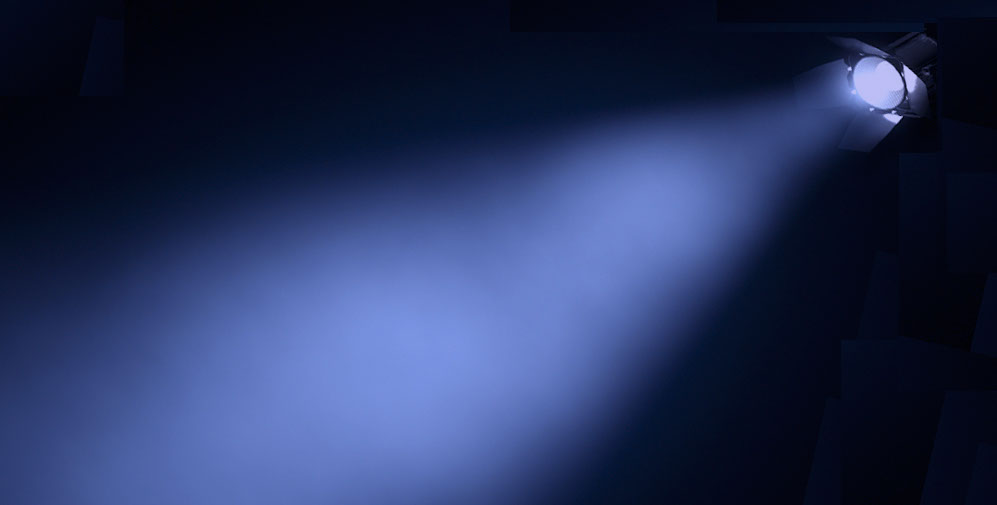 The Digital Hollywood Experience
Thursday, October 12th, 2017
11:30 AM – 12:30 PM – The VR - AR - Immersive Track
Session I: Haas Conference Center, Room 172-173, Live Webcast
Advertising, Live Events and Brands in VR-AR-360 Video – from Mobile & Immersive to Experiential
Craig Dalton, co-founder and CEO, DODOcase
Jeff Nicholas, Director of VR Creative + Production, Live Nation Studios
David Birnbaum, Design Director, Immersion Corporation
Nicholas F. Longano, Partner, Hourglass Interactive LLC
Pieter Van Leugenhagen, co-founder & Business Strategist, yondr
Malia Probst, VR/AR Producer & Connector, Director of Brand Strategy, VRScout, Moderator
Craig Dalton is the cofounder and CEO of DODOcase, a San Francisco manufacturer of tablet and phone accessories. DODOcase has emerged as a premier provider of cardboard Virtual Reality Viewers in strategic partnership with Google. An MBA graduate from UC Irvine, Craig has been involved in technology for years helping manage mobile and social media start-ups. His early career was defined by years in the bicycle industry, running sales and marketing for storied brands such as Avocet and DEAN Bicycles. Craig has enjoyed coming full circle by combining his experiences in craftsmanship and technology with DODOcase. Craig calls San Francisco home.
Jeff Nicholas, Director of VR Creative & Production, Live Nation Studios: Jeff Nicholas is an award winning Creative Producer and Director with a passion for creating compelling and engaging VR content. Since the new cycle of high-end VR and 360° content creation emerged in 2014, Jeff's focus has been primarily on creating these experiences and pushing the boundaries of cinematic VR/360° production through original and branded content experiences. In addition to directing and executive producing the ON STAGE series for Hulu and Live Nation, Jeff is overseeing the development and execution of all of Live Nation's live and episodic VR content initiatives. Prior to his work with Live Nation, he has been at the helm of a variety of VR experiences with partners and collaborators such as CBS, WEVR, Oculus, Ford, Mike Shinoda, Budweiser, Kenan Thompson, Hoonigan Racing, RAIN Agency, A World At School, and many others. Outside of VR content creation, Jeff is most well-known for his work producing, directing and collaborating on a wide array of creative experiences - from music videos, commercials and original content to design, digital and experiential campaigns - for top-level agencies, brands, studios, promoters, labels and artists such as Rihanna, Dreamworks, Justin Timberlake, Bud Light Platinum, Shakira, Apple Music, Jason Mraz, Beats By Dr Dre, Linkin Park, AKQA, Black Rebel Motorcycle Club, Sony, Foo Fighters, Nixon Watches, Beastie Boys, and many more.
David Birnbaum, Design Director at Immersion Corporation, leads a team responsible for developing the tactile aesthetics of emerging technologies. Most recently he's been focused on bringing the sense of touch to mobile video and ads. Driven by a desire to tell stories with the sense of touch and to bring emotion and realism to digital experiences, David has been creating haptic experiences for over 10 years, in which time he's been named as an inventor on over 70 patents in the fields of user experience, wearables, gaming, medical devices, mobile communication, and rich interactive media. He holds a B.S. in Music Industry from USC and a M.A. in Music Technology from McGill University.
Pieter Van Leugenhagen is an all-round entrepreneur and marketer with a penchant for immersive experiences. As co-founder and Int. Growth Director at yondr, he spearheads virtual reality marketing in both Europe (Antwerp) and the US (New York). Yondr produces high-end 360° videos across the globe, nurturing a growing network of VR professionals worldwide. Pieter is a true immersive marketing evangelist, and a visionary strategist at that. He's been at the helm of virtual reality entrepreneurship since 2014, successfully venturing beyond the gimmick by pushing boundaries and forging strategic partnerships. Prior to his VR endeavors, Pieter began his career at MTV and earned his stripes in PR and digital media. Before founding yondr in 2014, he had already built his successful digital agency commefort from scratch. His co-workers describe him as tenacious and empathic, with a great nose for solid business opportunities. In recent years, he has helped the likes of Mercedes-Benz, Barco, Sunweb, New Balance, Nike, Decathlon and countless others to turn virtual reality into a tangible and lucrative business asset.
Malia Probst is Director of Brand Development for VRScout, one of the world's leading immersive media companies, and hosts two VR/AR podcasts: the Real Virtual Show for interviews with leaders in the industry, and the VRScout Report which is a weekly VR/AR news wrapup.