The Digital Hollywood Experience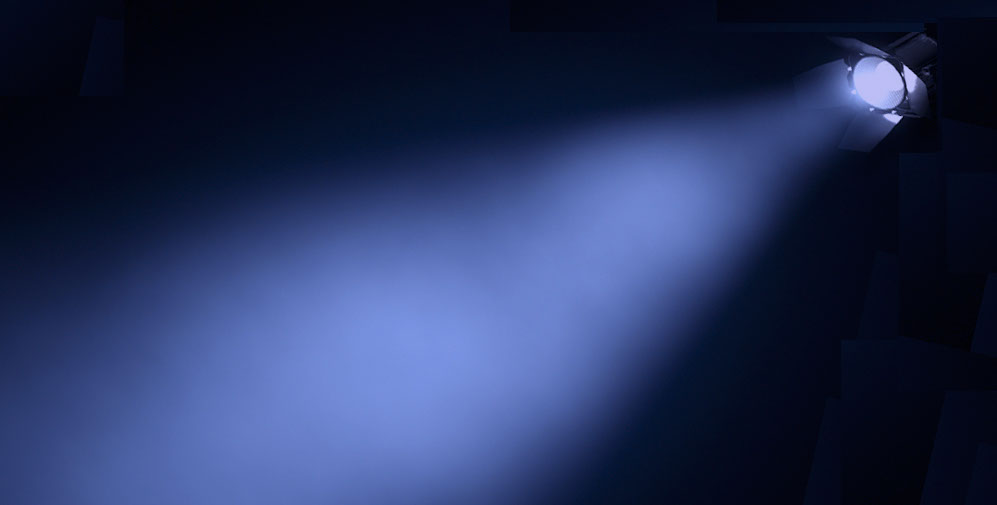 The Digital Hollywood Experience
Thursday, May 25th, 2017
11:30 AM – 12:30 PM – The VR - AR - Immersive Track
Session II: Guerin A Live Webcast
VR-AR/MR ThinkTank - The Deep Dive - Creative - Visionary Experiental Content and Technology
BJ Schwartz, co-founder, Vanishing Point Media,
Seth Skolnik, COO, Live Planet
Andrew Goldstein, CEO and Co-Founder, Otherworld Interactive
Bastiaan den Braber, President / COO, SAMO
Alejandro Dinsmore, CEO, EEVO
Ben Mendelson, co-founder and president, Interactive Television Alliance, Moderator
Speakers to be announced
Bastiaan den Braber, Co-Founder and President/COO, SAMO VR; @basdenbarber, Bastiaan den Braber is a co-founder, and the President / COO of SAMO VR, a start-up that drives revenue in virtual reality by selling premium music experiences that is accessible across all 360° and virtual reality platforms. SAMO VR is a music focused collective of elite professionals in production, distribution, and virtual reality technologies. He previously worked for 15 years in management consulting at a global consulting firm across 4
continents, 10 industry sectors, and 50+ client organizations. Bastiaan received his MSc in General Management and Specialization in Strategic Marketing from Nyenrode University, Netherlands. He received his BSc in Commercial Engineering and Management from the Amsterdam University of Applied Sciences, Netherlands. When not working he enjoys African wildlife safari, wilderness hiking, and scuba diving. He lives in the city of Los Angeles, CA.
Andrew Goldstein is an award winning game designer, interactive media producer, and market analyst. He is the executive producer and co-founder of Otherworld Interactive, one of the premier content studios for consumer facing virtual reality and augmented reality content. Otherworld Interactive's experiences have been featured on the BBC, ABC News, as well as at Google IO. Creating content from educational to entertainment spheres, Otherworld Interactive has some of the most downloaded content in the current virtual reality marketplace. Andrew graduated with an undergraduate degree from Colorado College and a M.F.A from the Interactive Media & Games division of USC's School of Cinematic Arts.
Seth Skolnik is an entertainment technology veteran, who has held decision-making positions at Paramount Pictures, Technicolor and Andersen Consulting. He is currently COO of Live Planet, the groundbreaking VR company founded by Internet pioneer, Halsey Minor (C/Net, Salesforce, Google Voice, etc.). Live Nation is the most advanced, end-to-end solution for live, immersive, VR broadcast. With degrees from Stanford and Dartmouth, Seth's expertise includes business strategy, executive partnerships and product development. He has spent much of his career drawn to disruptive technologies, that enable new means of creative expression, consumer engagement and value creation.
BJ Schwartz, Co-Founder, Vanishing Point Media: BJ is a VR pioneer, writer, comedian, award winning filmmaker, and Stanford trained attorney. Along with his writing, directing and producing partner Annie Lukowski, BJ founded Vanishing Point Media -- a cinematic VR Production Company -- in 2013. VPM's clients include New Deal Studios, Banana Republic, Jimmy Kimmel Live!, ABC, Stan Lee (and his POW! Entertainment), and many more. BJ has also garnered awards, notoriety and praise as both a traditional filmmaker and writer – from his highly successful film "Wolves in the Woods" (Telluride Film Festival) to his comedy writing for his satire site Citizen Schwartz. He is also a successful standup comedian performing throughout the LA area. Currently, BJ is teaching a course in Cinematic VR creation at UCLA as part of the university's extension program.
Ben Mendelson, co-founder and president, Interactive Television Alliance: the primary trade association representing the broad interests of the ITV industry. Ben has been an innovator in sponsor-based programming and has been involved in New Media technology from its earliest days. He was the founding executive of various early on-line companies (Interactive Center, Internet Imaging, Internet Outfitters), head of the Internet division of a magazine publishing company (Curtco Freedom), VP of Internet Development for the Electronic Retailing Assoc. (ERA), and SVP of Business Strategies at an investment bank (Winterberry Group). Before his involvement with Interactive technologies, Ben was primarily involved in the art world. From 1981 - 1991, he owned and operated LA Art Photographers Assoc. (LAPA), an art gallery and resource center for fine art photography. In 1992, he founded PhotoSource- a gallery and resource center for high quality digital imaging. His interest in facilitating the creative process has been a guiding influence, whether from the art community or from the business community. __In 2002, Ben co-founded 2degree Partners with his business partner, Allison Dollar. 2DP manages the ITV Alliance and provides business strategies that include Direct Response TV, ITV, and cross-media marketing. Ben has taught at the American Film Institute (AFI), UCLA Extension, and the So. CA Institute of Architecture (SCIArch) and has been published in numerous magazines and trade journals. He is on the advisory board of the AFI Enhanced TV Program, the exec. committee of the IMPG at the Television Academy, and is a familiar speaker at many Technology, Marketing and Media conferences.