The Digital Hollywood Experience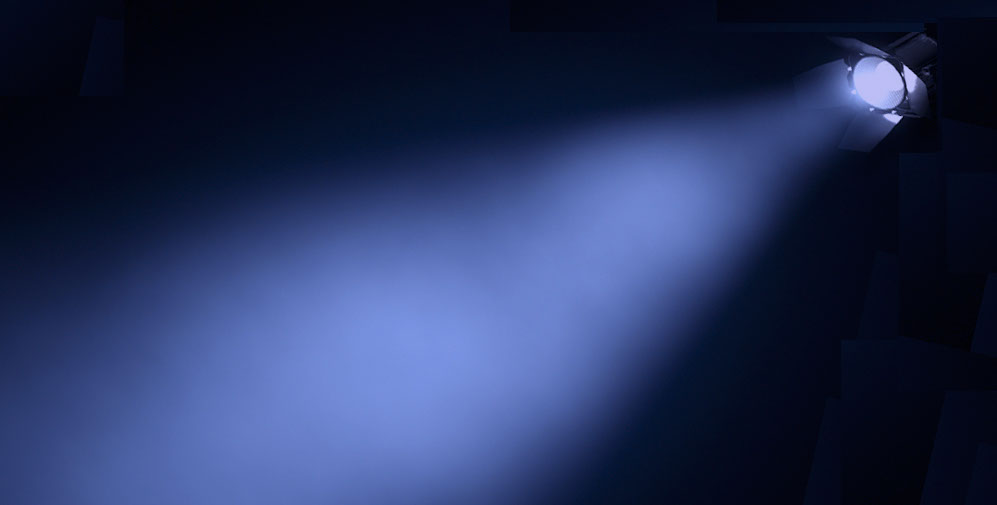 The Digital Hollywood Experience
Thursday, May 25th, 2017
2:30 PM - 3:30 PM, - The VR-AR Immersive Track
Session I: Ahmanson Hall
The Future of Entertainment: VR Story Architects and Experience Designers
Celine Tricart, Stereoscopic 3D and Virtual Reality, founder, Lucid Dreams Productions, Moderator
Najeeb Khuda, founder & CEO, Endless Media
Jenn Duong, Director of Virtual Reality, 1215creative
Speakers to be announced
Celine Tricart is a filmmaker who is particularly interested in storytelling for stereoscopic cinema and Virtual Reality. Celine has received many awards around the world, including a selection at the Clermont-Ferrand Film Festival, the Austin Film Festival and a Creative Award from the Advanced Imaging Society. Her company Lucid Dreams Productions focuses on new technologies including Stereoscopic 3D and Virtual Reality. Her first VR film, "Marriage Equality" was shot in 2015 using the new Nokia Ozo VR camera. Since then, Celine was the director of photography of many high-end VR contents including "360 VR tour of the Shinola factory with Luke Wilson" which won a Creative Awards for Best VR Branded Content and "Under the Canopy", a VR
documentary of the Amazon rainforest which premiered at Sundance 2017. Celine's third book, "VR Filmmaking" will be published by Taylor&Francis at the end of 2017.
Jenn Duong, Director of Virtual Reality 1215creative: Jenn is the Director of Virtual Reality at 1215creative, a creative agency and production company based in Los Angeles. She oversees all things VR ranging from creative/ideation to production to post production and distribution strategies. In 2016, she co-founded SH//FT an organization that supports equality, diversity, and inclusion in future technologies. She was recently named #22 in Onalytic's 100 Top Individual VR Influencers 2016. She has worked on a range of projects as a Director of VR for Vice's Beyond the Frame: Chasing the Dream to Director of Bank's VR Music Experience. In addition to working at 1215creative, Jenn is a mentor at the Upload Collective. Outside of VR, she is always ready to talk about Game of Thrones, House of Cards, and Taylor Swift.
Najeeb Khuda, founder & CEO Endless Media: An award winning producer with an extensive background in VR and traditional film at Lionsgate, Sony Pictures and 20th Century Fox. Najeeb is the Founder and CEO of Endless Media and it's VR division Endless VR. At Endless VR Najeeb is building an innovative slate of narrative driven projects to help push the boundaries of storytelling in the VR medium.