The Digital Hollywood Experience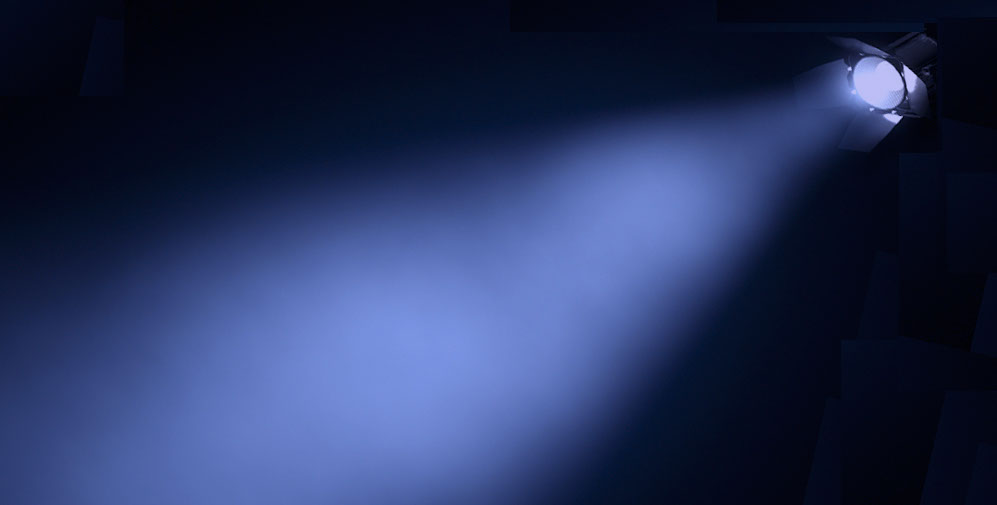 The Digital Hollywood Experience
Tuesday, October 10th, 2017
3:45 PM - 5:00 PM. Herscher Hall, 3rd Floor, Room 303-304, Live Webcast
"Hollywood & Space: Honoring the Greatest in Creativity"
"2001 A Space Odyssey" & "Star Trek" – The Science, The Technology – The Visionary Genius - Imagination Gets Realized
Marc Zicree, Written & Produced Episodes, Star Trek – The Next Generation, Sliders, Babylon 5, Deep Space Nine
Jeffrey Kluger, Editor at Large, Time magazine and Time.com, Author, Apollo 13 and Apollo 8
Dr Pascal Lee, Chairman, Mars Institute, Planetary Scientist, SETI Institute, Director of the NASA Haughton-Mars Project at NASA Ames Research Center
Marc Zicree has over 100 dramatic television credits to his name, including episodes of: Star Trek, The Next Generation, Deep Space Nine, Babylon 5, Twilight Zone and Sliders. Marc has also served on staff on four series which include Sliders, Lazarus Man, Beyond Reality, and Friday the 13th - The Series. Beyond this, he has written seven pilots. Additionally, Marc was a commentator for three years on NPR's Morning Edition and is also the author of the best-seller The Twilight Zone Companion. He has written for virtually every major studio and network, and his work has been nominated for several awards. He is currently developing the hour-drama series AFTER DARK for Fox, in association with George Noory.
Dr Pascal Lee is chairman of the Mars Institute, a planetary scientist at the SETI Institute, and the director of the NASA Haughton-Mars Project at NASA Ames Research Center. He holds an M.E. in geology and geophysics from the University of Paris, and a Ph.D. in astronomy and space sciences from Cornell University. Lee's research focuses on Mars, in particular the history of water on Mars, and the origin of Mars' moons. He is also internationally recognized for his work on planning the future human exploration of Mars, and for his contributions to the design and development of spacesuits, rovers, aircraft, and habitats for Mars. Lee was scientist-pilot of the first field test of NASA's Space Exploration Vehicle, a concept pressurized-rover for future Moon and Mars exploration. Lee has led over 30 expeditions to the Arctic and Antarctica for comparative studies between the Earth and Mars, including a 402-day winter-over in Antarctica as chief geoscientist at Dumont d'Urville Station. He also led the Northwest Passage Drive Expedition, a record-setting vehicular traverse on sea-ice along the fabled Northwest Passage in the Arctic. The journey is the subject of the award-winning motion picture documentary film Passage To Mars (2016). Lee is a recipient of the United States Antarctic Service Medal and of several NASA Group Achievement Awards. He is an advisor to NASA. Lee is an artist-member of International Association of Astronomical Artists and the author of Mission: Mars (Scholastic), a children's book on the human exploration of Mars. Mission: Mars won the 2015 Prize for Excellence in Children's Science Books from the American Association for the Advancement of Science. Lee is also an FAA-certified helicopter commercial pilot and flight instructor.
Jeffrey Kluger is the Editor at Large for Time magazine and Time.com, principally covering science and social issues. His most recent nonfiction book is Apollo 8: The Thrilling Story of the First Mission to the Moon, which will be published in May, 2017. His most recent novel is Freedom Stone, a young-adult tale set on a South Carolina plantation in 1863, published in 2011. He is the author of seven other books, including Apollo 13—coauthored with Jim Lovell—which served as the basis of the 1995 movie. In his time at Time, Kluger has written hundreds of stories, including more than 40 cover stories. He has appeared regularly on CBS This Morning, The Today Show, Good Morning America, CNN, MSNBC and others. He has also made guest appearances on The Colbert Report and Late Night With Seth Meyers. Before coming to Time, Kluger worked for Discover magazine, where he was a senior editor and humor columnist. Prior to that, he was health editor at Family Circle magazine and Associate Editor at Science Digest magazine. He is a licensed—though non-practicing—attorney; and is a graduate of the University of Maryland and the University of Baltimore School of Law. He lives in New York City with his wife and daughters.