The Digital Hollywood Experience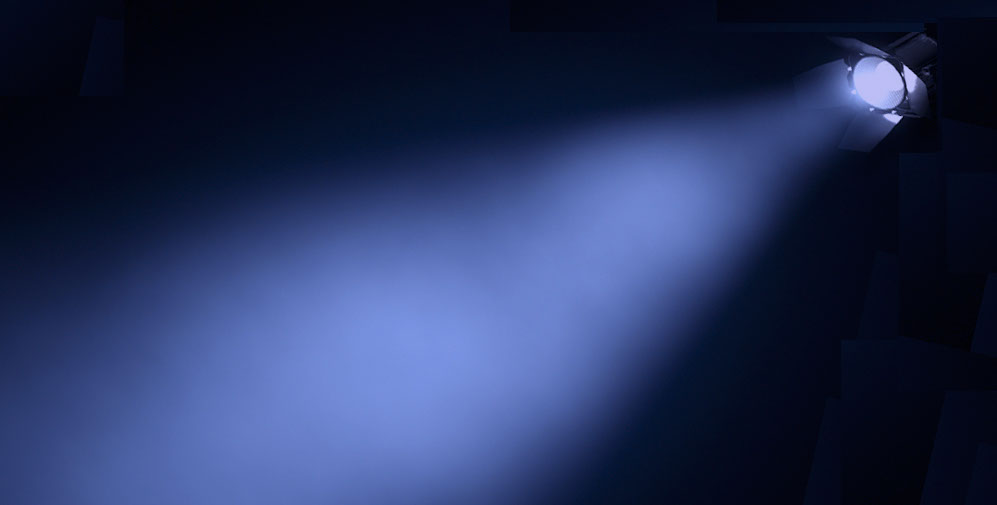 The Digital Hollywood Experience
Wednesday, October 11th, 2017
11:30 AM – 12:30 PM – The VR - AR - Immersive Track
Session II Haas Conference Center - Room 172 & 173, Live Webcast
VR/AR as Change Agent: Social, News, Documentary and Political Media
Kate Wurzbacher, VR Pioneer, Here Be Dragons
Cassandra Herrman, Producer / Director - ‎Emblematic Group, Emmy-nominated filmmaker, PBS, MSNBC, and Al Jazeera
BC Biermann, Founder, The Heavy Projects
Laura Hertzfeld, Director, Journalism 360, Moderator
Kate Wurzbacher has pioneered VR live-action capture since the earliest days of Here Be Dragons, FKA Vrse.works. As Head of Camera, she's been on-set for over 30 shoots in locations spanning from Raja Ampat to Islamabad. Leaning on Kate's extensive experience and unique toolset, Dragons was among the first companies to utilize custom rigs and incorporate camera movement in 360 films. Whether prototyping 360 stereo rigs or designing unique on-set viewing solutions, Kate's extensive experience in customizing cameras has propelled Dragons to the forefront of creative, experiential storytelling in VR.i-media hubs that integrate music.
BC [heavy] Biermann is the founder of Heavy Projects and a Fellow at the USC Annenberg Innovation Lab. With a PhD in Humanities [ Intermedia Analysis ] from the Universiteit van Amsterdam, BC is a futurist who's work investigates the intersection of emerging technologies and semiotics in ways that address impending social, political, ethical impacts. As an internationally recognized digital artist, BC is a leading pioneer in interactive augmented reality design and his work can be seen in cities such as Austin, New York, Miami, St. Louis, San Diego, Perth, and Geneva. A thought leader in the converging technologies space, BC serves on the IEEE Mixed Reality and Artificial Intelligence Group as a Part of The Global Initiative for Ethical Considerations in the Design of Autonomous Systems.
Cassandra Herrman is an Emmy-nominated filmmaker whose work has broadcast on PBS, MSNBC, and Al Jazeera, and screened at numerous film festivals, including SXSW and Sundance. Lauren Mucciolo has made films for PBS Frontline and the BBC since 2011. She has received News & Documentary Emmy nominations and RFK Journalism Awards.
Laura Hertzfeld is the director of Journalism 360, a joint initiative in immersive storytelling from the Knight Foundation, Google News Lab and the Online News Association. She is an Emmy-winning producer, writer and editor with over a decade of experience helping media brands develop their online content, engagement and distribution strategies. Recent projects beyond J360 include two daily digital shows for NBC's 2016 Rio Olympics coverage, video strategy and content for YouTube beauty star Michelle Phan's Ipsy community, and health and wellness coverage for Livestrong.com. Previously, Laura was senior producer at Ora.TV, working on Larry King Now and the network's over a dozen unscripted shows. Prior to joining Ora, she led Entertainment Weekly/EW.com's L.A.-based writers and editors. She managed PBS.org's election coverage in 2008 and was an editor on the original Yahoo! News team. Laura is active in several journalism communities; she runs programming for BinderCon and mentored students in VR/AR at Hack the Gender Gap at USC. She holds a degree in history from Barnard College, Columbia University.