The Digital Hollywood Experience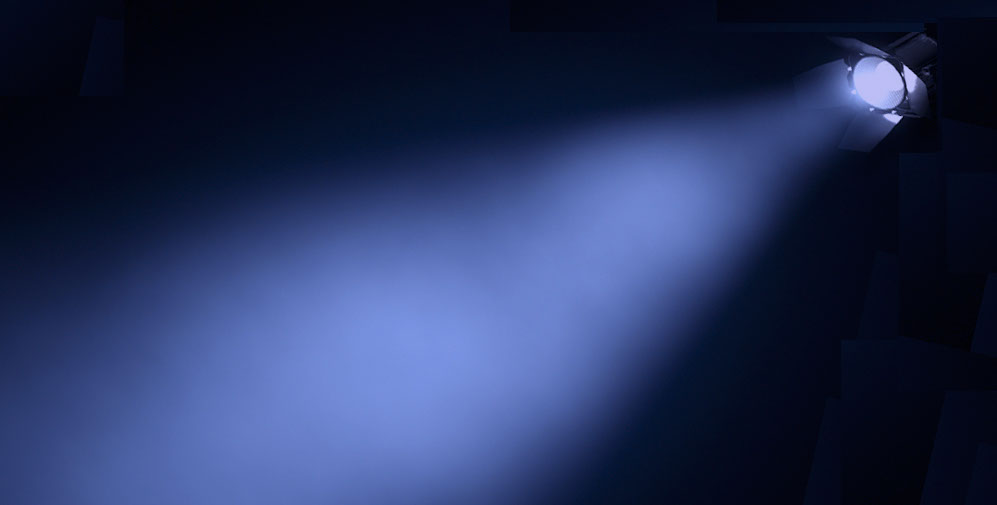 The Digital Hollywood Experience
Wednesday, October 11th, 2017
4:00 PM – 5:00 PM - The VR - AR - Immersive Track
Session II: Herscher Hall, 3rd Floor, Room 303-304, Live Webcast
VR-AR Everywhere! - Planes, Theaters, Hotels, Arcade & Theme Parks
Simone Nelson, Managing Director, The CSU Entertainment Alliance, Moderator
Doug Griffin, Founder and CEO, Nomadic VR
Speakers to be announced
Doug Griffin, founder and CEO, Nomadic VR: Doug has a wide range of M&E expertise including two successful startups. He focuses on product and company strategy, business development and technical development. His patents in motion tracking have been used in innovative products for the professional market. His work at ILM, Disney, and EA can be enjoyed in some of the largest grossing projects in history, including Star Wars, Pirates of the Caribbean, Need For Speed, and Madden.
Simone Nelson, Managing Director, The CSU Entertainment Alliance: Simone Nelson has developed and produced films, theater productions, festivals, and digital media entertainment start-ups for more than 20 years. She's worked with, among others, the former head of Disney Studios & Theatricals Peter Schneider; filmmaker/writer Rebecca Miller and actor Daniel Day Lewis; Forensic Films; Film Arts Foundation; the Mill Valley Film Festival/California Film
Institute; the Global Film Initiative; San Francisco Opera; The International Festival of Arts & Ideas and London's famed Royal Court Theatre & Shakespeare's Globe. More recently she produced the Berlin Film Festival award-winning documentary City of Borders; was a two-term President of Bay Area Women in Film & Media; served as head of distribution & partnerships for Webby Awards founder/filmmaker Tiffany Shlain's Moxie Institute Film Studio; and as managing director of the inaugural Social Change Film Festival in Bali, Indonesia. Besides her work for CSU, Simone is a producer for Richard Branson's Virgin Disruptors and a new narrative feature film, The Last Black Man in San Francisco. Simone is also a strategic communications & creative development consultant working at the cross section of entertainment and technology. She is skilled at crafting innovative, engaging & high impact new & traditional media funding, marketing, publicity, & distribution strategies across multiple platforms & channels generating increased presence, audience share & revenue. Simone trained as an actor and has performed in venues all over the U.S. and abroad in musicals, plays and as the lead singer of several bands. She's taught producing, acting and directing at The Art Institute of CA–San Francisco sand has trained at New York's American Academy of Dramatic Arts, The Lee Strasberg Theatre Institute and the British American Drama Academy in London, England. She graduated from Northwestern University with a B.S. in Theater and has an MFA from Yale University's Graduate School of Drama.