The Digital Hollywood Experience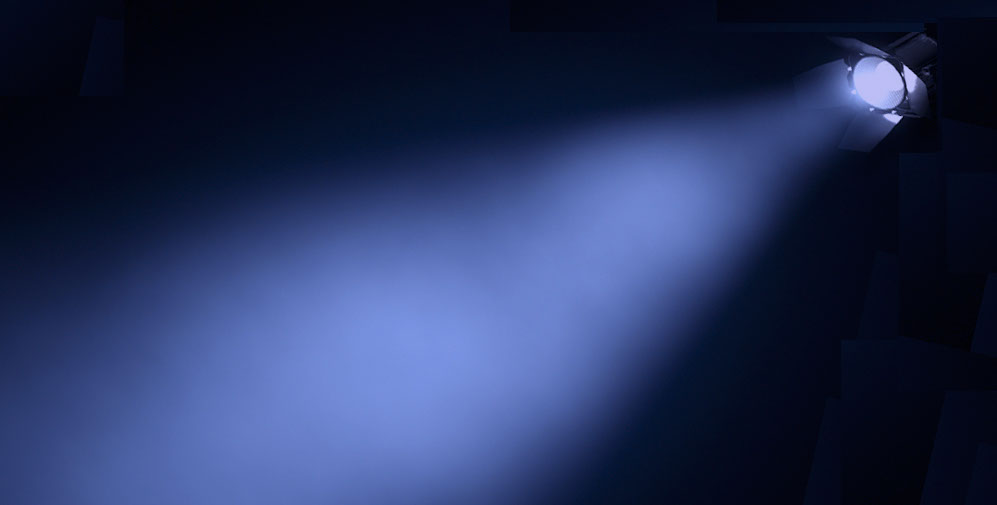 The Digital Hollywood Experience
Wednesday, May 24th, 2017
2:15 PM - 3:30 PM
Track IV: Herscher Hall, 2nd Floor, Room 202
Women in the Creative Zone: Film & Virtual Reality to the TV Series and Advertising
Joanne Rubino, executive vice president of production, Thinkfactory Media
Ariella Lehrer, Ph.D., CEO and President, Legacy Interactive and Legacy Games
Lori Kozlowski, Virtual Reality Producer, Project Empathy
Kim Getty, President, Deutsch LA
Lauri Brown, Executive Vice President & Creative Director of A/V, Ignition Creative
Sarah Miller, CEO, Axis PR & Entertainment, Inc. Moderator
Ariella Lehrer, Ph.D., CEO and President, Legacy Interactive and Legacy Games" A well-known game industry veteran, Ariella has dedicated her career to creating unique interactive experiences that seek to expand the overall gaming market. Her growing portfolio of products has consistently engaged new game players, in particular women and children, for more than three decades. Lehrer currently serves as CEO of Legacy Games, which she founded in 1998. Located in Los Angeles, Legacy Games is best known for licensed games, including Tarzan, Criminal Minds, Law & Order, etc. Legacy has also developed four award-winning Crayola creativity apps, and is currently working on a Google Tango project with augmented reality. Lehrer has a PhD. in Cognitive Psychology from Claremont Graduate University.
Joanne Rubino, Senior Vice President of Production, Thinkfactory Media: An Emmy® nominated producer with over 28 years of experience, Joanne Rubino is a veteran of the entertainment industry. As senior vice president of production, she oversees all aspects of production for Thinkfactory Media's vast slate of projects and over the past 16 years, has played an integral role in the growth of the company.Most recently, Joanne was a producer on the ratings juggernaut, Hatfields & McCoys (History) and also produced the behind-the-scenes companion documentary, America's Feud: Hatfields & McCoys. She currently is the only female producer on the highly-anticipated ten-hour television event, Texas Rising (History) and is the executive producer on its promotional documentary,Avenging The Alamo: The Road to Texas Rising. Joanne is well-known in the industry for producing quality documentaries, and earned an Emmy® nomination for her work on Brando (Turner Classic Movies) in 2007. Other SVP of Production credits include: the highly successful and buzzworthy, Marriage Boot Camp: Reality Stars (We TV), TV One's highest rated franchise, R&B Divasand the fan popular, Gene Simmons Family Jewels (A&E) starring KISS front man Gene Simmons. Prior to joining Thinkfactory Media, Rubino amassed experience across a myriad of areas in the entertainment industry. Starting out reading scripts at Jersey Films, she later held positions at Arnold Shapiro Productions and Authentic Entertainment, before accepting a job at what was then known as The Greif Company (now Thinkfactory Media). Throughout her years of working up the business production side of the industry, Joanne was able to maintain a hand in creative, being a fixture both behind and in front of the camera and having had guest stints on various series such as NYPD Blue, 7th Heaven, Passions, ER, Six Feet Under, The Unit, Freddie, The District, Punk'd, Prank My Mom, Vice Academy and more. Joanne resides in Encino with her husband and her energetic, six year old daughter, Ruby.
Kim Getty, President, Deutsch LA: As President of Deutsch LA, Kim leads a world-class team of entrepreneurial thinkers who roll up their sleeves to help client businesses grow. Since joining Deutsch in 2003, Kim has been instrumental in growing the agency from approximately 270 to more than 600 staffers — recently becoming the largest agency on the west coast. Under her leadership, Kim has driven the development of new practice areas at the agency, including experiential marketing, PR and the multicultural marketing division, DLAtino. Most recently, Kim was awarded the AAF Mosaic Award for Industry Career Achiever, recognizing the high level of accomplishment in her career.
Lauri Brown — Executive Vice President & Creative Director of A/V, Ignition Creative: Lauri Brown's creative guidance and tactical thinking has helped grow Ignition A/V in to the powerhouse it is today. She has worked on the biggest campaigns in Hollywood and earned numerous awards, garnering a reputation as one of the industry's brightest advertising minds. She is collaborative with editors and writers, while never compromising on quality. Having helped many rise through the ranks, she actively helps Ignition's young talent find their focus. Recent campaigns include Interstellar, Live By Night, Sully, Arrival, Man of Steel among many more.
Lori Kozlowski, Producer, Project Empathy: Lori Kozlowski is a writer, editor, producer, and media executive, exploring storytelling in all of its forms. She served as Editorial Director at entertainment company Atom Factory, leading the company's media division. She co-founded Smashd, a publication and platform about culture, music, and tech. Previously, she was a digital editor and columnist for Forbes, writing about entrepreneurs, startups, and technology. Prior to Forbes, she served as senior editor at the Los Angeles Times, where she headed mobile technology, digital strategy, and emerging platforms for the media company. She has written for numerous national publications, has worked with MIT Media Lab startups on the merger of tech and story, and has served as adjunct faculty at Chapman University and USC. She holds a Master of Fine Arts degree from the University of Southern California.
Sarah Miller, CEO of Axis PR & Entertainment, has over 16 years of strategic experience in public relations, marketing & events within the Entertainment and technology industries. Her expertise and success has resulted in an award-winning and well-known PR and events firm. Under Sarah's direct leadership and creativity, combined with in-depth strategic public relations, media relations, strategic marketing, new business development and high profile event planning, she has helped launch and brought numerous start-up companies to market with a successful track record. As CEO of Axis, Miller lead nationwide and global PR & Mktng campaigns for public companies as well as early stage start-ups and have successfully taken many early stage tech companies from launch to M&A stage while under her leadership. Miller also has extensive experience and success working with numerous leading entertainment and music companies such as Sony Music Entertainment, AEG LIVE, AEG Digital Media, Billboard, House of Blues, Hip Digital, GRAMMYs, and others. Miller is also the Founder & Chair of the Mobile Excellence Awards, one of the most prestigious and influential mobile awards in the mobile entertainment, technology & media industry.