The Digital Hollywood Experience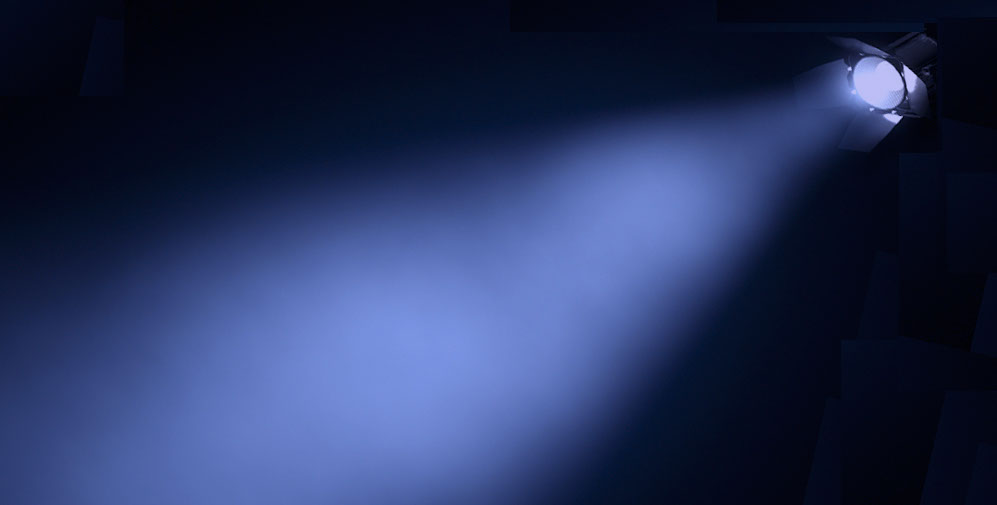 The Digital Hollywood Experience
Wednesday, May 24th, 2017
9:15 AM - 10:15 AM
Track I: Herscher Hall, 3rd Floor, Room 303-304, Webcasting Live
The Internet, OTT, Media and the Hollywood Connection
Evan Greenberg, Manager of Audience Development, TAPP
Reza Rassool, CTO, RealNetworks
Bruce Tuchman, former, President of AMC Global and Sundance Channel Global
Peter Drinkwater, CEO, SARA, Screen Audience Research America
Michael Palmer, GM of Video, The Hollywood Reporter & Billboard
Stephen Strong, Vice President, Head of Revenue, Newsy, an E.W. Scripps Company
Jeffrey Thompson, Media & Entertainment, IBM Global Business Services, Moderator
Speaker to be announced
Stephen Strong is vice president, head of revenue for over-the-top video news network Newsy, an E.W. Scripps Company Brand. Stephen oversees sales and business development across all platforms, including OTT and CTV, audio and out-of-home and video syndication. With a strong background in the digital video space, Stephen works to create a premium content experience that drives meaningful revenue and audience engagement, and with technology platforms
to conceive new ways to deliver and distribute Newsy products. Prior to joining Newsy in 2015, he worked in the digital video space at AOL and Viacom. Stephen resides in New York City with his wife Marissa and daughter Sadie.
Bruce Tuchman is a global media executive who has spent his career on the cutting edge of innovation. He has been responsible for taking some of the most popular and influential US television networks worldwide, transforming them into dynamic global brands. Currently, Tuchman is an active investor and entrepreneur within the global media and technology sectors. He is a Board member of the global data sci-ence company Parrot Analytics and a senior advisor to iflix and AMC Global in China. Previously, Tuchman served as President of AMC Global and Sundance Channel Global, where he lead the strategic distribution, programming, business develop-ment and marketing of the AMC and Sundance Channel brands internationally. At AMC Networks Tuchman also managed Kinowelt TV, one of German-speaking Eu-rope's leading film networks and a company that AMC Networks acquired in 2014 under his leadership. Prior to AMC, Tuchman was President of MGM Worldwide Networks, a division of Metro-Goldwyn-Mayer Studios, where he developed and managed MGM's interests in cable, satellite and other television networks around the world. Before that he was General Manager of Nickelodeon Global Network Ventures and Senior Vice President, Nickelodeon New Media Ventures, developing and overseeing branded Nickelodeon channels and services across Europe, the Asia-Pacific region and Africa. Before joining Nickelodeon, he served as Vice President, Business Affairs and Senior Counsel, International Development for MTV Networks. Tuchman began his career as an M&A attorney with Skadden, Arps, Slate, Meagher & Flom in New York and London. Tuchman is Chairman of the Americas Fund for the London School of Economics and member of the Executive Committee and Board of Directors of the International Academy of Television Arts & Sciences.
Peter Drinkwater is CEO of Screen Audience Research International (SARI). With offices in the USA, Australia and Japan, SARI specialises in new audience insights for film, TV and new media, as well as paid/owned/earned media effectiveness and how consumer behavior is evolving in the new world. SARI's clients include the MPAA, studios, gaming companies, technology platforms, film schools, distributors and independent production houses.
Evan Greenberg, Manager of Audience Development, TAPP; an OTT, a la carte, collection of online subscription channels, connecting super-fans to the personalities they can't get enough of. Evan leads TAPP's Customer Acquisition initiatives and supports Big Data and Overall Strategy projects. Evan joined TAPP after working for a number of media companies, including Warner Bros. and Maker Studios, focusing on Digital Monetization, Audience Growth, and Lifecycle Marketing. Evan is an MBA graduate of the USC Marshall School of Business and has studied comedy at the Upright Citizens Brigade Theater. Twitter: @evangreenberg.
Reza Rassool, Chief Technology Officer, RealNetworks: Reza Rassool joined RealNetworks in April, 2016. He heads engineering for Mobile Services and CODEC development. Reza has more than 30 years of experience in the digital entertainment technology space, and his accomplishments include developing Oscar and Emmy winning editing systems, the world's first commercial VOD server, a family of VDRs and a crowd-sourced theatrical distribution system. Prior to RealNetworks, Reza founded and acted as CTO of Kwaai Oak, a CTO-as-a Service™ company that provided technical consulting to digital entertainment platforms. By 2016, the business could take credit for $1 billion in start-up exits. He also held the CTO position at music service, Zya, in addition to Chief Engineer roles at Widevine Technologies, which sold to Google in 2010 for $150 million, and Micropolis/Streamlogic. Reza holds a B.Sc in physics from King's College in London. During his career he has had 24 patents granted and numerous papers published.